Trekking
Serenite Ella is in the vicinity of many spectacular trekking destinations of Ella. The treks will take you to world famous 9 Arch bridge, Ella rock, Mini adam's peak and Tea factories of Colonial Era.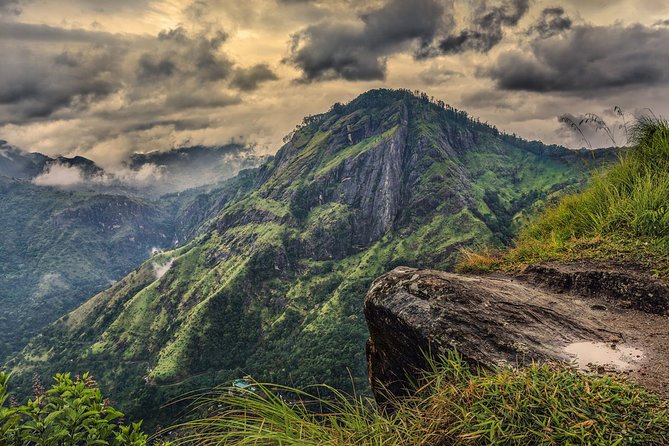 Scooters and Cycling
We arrange Scooters and Bicycles for you to ride along misty roads from local villages to tea estates. Pluckers' Hut is one of favorite destination of our guests. This is a 360 degree view point located in a tea estate which is one of highest peaks of the area. While cycling to the Pluckers' hut, guests can visit tea factories, 9 Arch bridge and local villages. For cyclers, we arrange drop off services to required locations on their request.
Excursions to Historical attractions
Ella is not only famous for its natural beauty and its cool climate, but Ella has strong connections with the historical time line of Sri Lanka up to 107 BC. Dova temple, Ravana caves, Buduruwagala and Rakkiththakanda are some of historical temples. These temples have statues and paintings belongs to different eras of Sri Lankan History. Dova temple and Ravana caves are famous for ancient caves, statues and paintings where the temples were built by King Walagamba in 107-77 BC. These are famous excursions among heritage explorers.
Meditation
Harmonizing with the nature's beauty is the famous way to heal the scars of busy urban life. A stay in this chilling small village has become the country's famous getaway for refreshing the urban life. However, according to Buddhism, Meditation is another getaway that helps to lead a more productive, satisfying, healthy and Comfortable life. Apart from the Serene beauty and tranquility of which Serenite Ella is surrounded by, we coordinate our guests to International Meditation center located nearby for those who are eager to relieve their stressful realities of life by practicing Buddhist Meditations.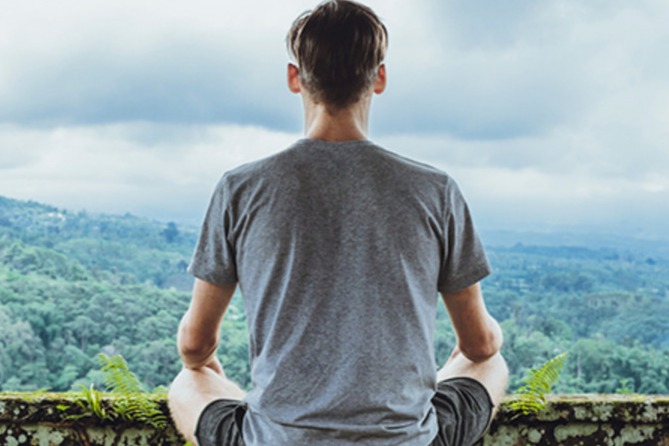 Waterfall Excursions
Country's most famous waterfall destinations are located in half an hour to two hours' drive from Serenite Ella. Bambarakanda, the highest waterfall, Upper Diyaluma the most scenic waterfall and Ravana falls attached to the Hindu Epic Ramayanaya are some of waterfalls. These excursions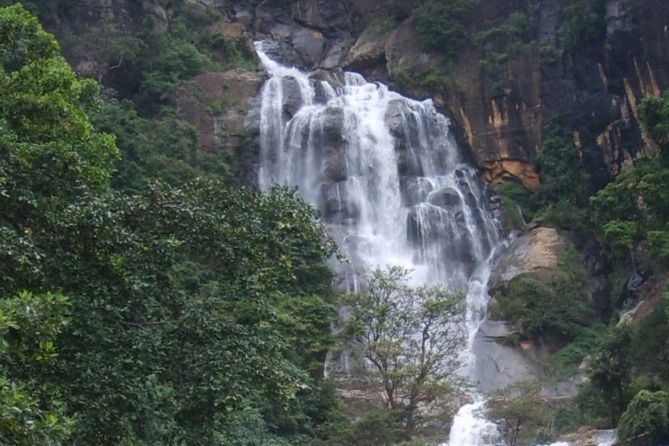 Tea Factory Tours
Ella is located in the midst of Tea estates where fine Ceylon tea is made. There are many tea factories in the close proximity where guests can visit and experience the manufacturing process of pure Ceylon tea including plucking of tea leaves to tasting fine tea products.
Traditional Village Tours
Ella is surrounded by traditional Sri Lankan villages where farmers are the majority. Trekking along traditional farms and tasting traditional food can be experienced in Ella.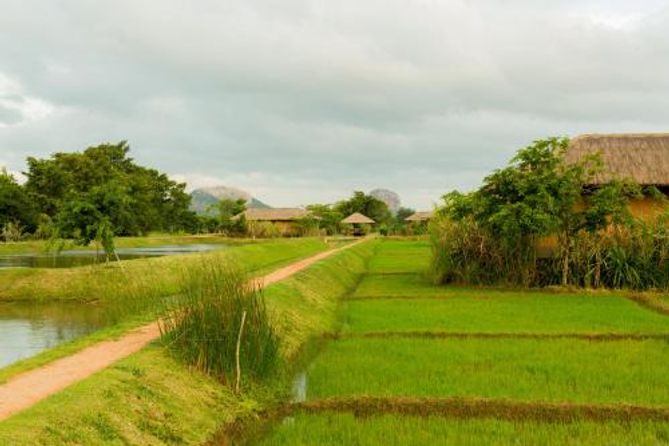 Sleeping Village
Ella is famously known as a "sleeping village" due to its tranquility and finest weather all around the island. The Serenite Ella, faced to the Ella valley which meets the southern coast in the horizon. The fresh breeze which brings the best oxygen concentration is key ingredient in your comfort sleep in Ella. The luxury accommodation at Serenite offers the finest sleep in the country.